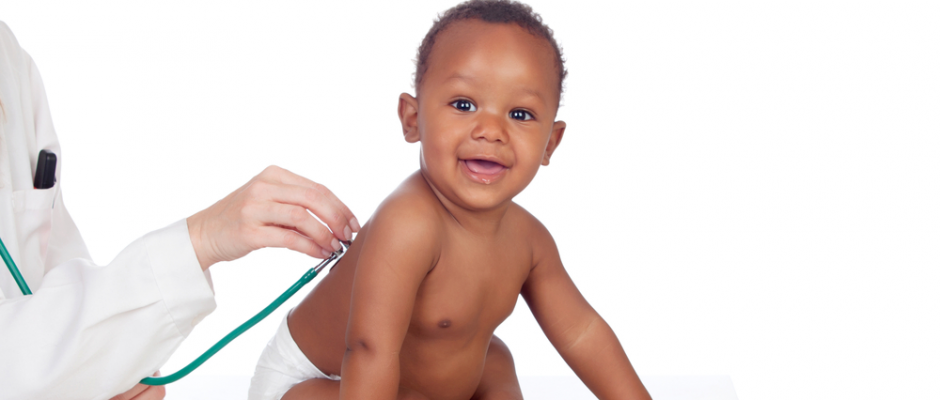 SERVICES WE PROVIDE
​

Adolescent Health & Wellness.

Acne Vulgaris.

Asthma and Allergies Management

Common Cold & Upper Respiratory Infections.

Pediatric Dermatology Treatment.

Treatment and Management of acute childhood illness.

Newborn Development & Health.

Nutrition & Weight Management Clinic.

Management of Recurrent Ear Infections.​

Blood Pressure Management

Breastfeeding Counseling

Childhood Immunization

Diet Counseling

Earwax Removal

Nebulizer Treatment

Physical Examination

Physical Exams for Sports, School and Summer Camp forms

Premature Infant Care

Primary Care for Adolescents

We coordination care with hospitals, specialists and schools to ensure that patients are receiving the care that they need.

We are devoted to Newborn's Health and Development. Newborn Wellness Clinic
Newborn Growth and Development Newborn Nutrition

& Breastfeeding Support

.
VACCINES INFORMATION FOR PARENTS
www.vaccineinformation.org
QUESTIONS ABOUT YOUR CHILDS HEALTH
kidshealth.org
Abdominal Pain

Acid Reflux

Acute Respiratory Diseases

Acute Sinusitis

Athlete's Foot

Atopic Dermatitis (Eczema)

Bronchiolitis

Bronchitis

Candidiasis of Skin and Nails

Constipation

Cradle Cap

Diabetes

Diaper Rash
Food Allergy - Milk

Fungal Nail Infection

Gastritis

Gastroesophageal Reflux Disease (GERD)

Head Lice

Headache

High Cholesterol

High Triglycerides

Hives

Infant Asthma

Infantile Colic

Iron Deficiency Anemia

Itchy Skin

Otitis Media

Pediatric Allergies

Pediatric Bedwetting

Pediatric Diseases

Pediatric Hypertension

Pediatric Obesity

Pediatric Overweight

Pediatric Urinary Tract Infection (UTI)

Pinkeye (Conjunctivitis)

Pinworm

Respiratory Allergies

Ringworm

Scabies

Thrush

Warts
Caring for Newborns to 18 years of age.
APPOINTMENTS: 678-866-3596
Fax# 470-729-7016
Address: 5635 Peachtree Pkwy, Suite 140
Norcross, GA. 30092
Patients Are Seen By Appointment Only.
We Are Accepting New Patients.